half full
End of the week and my tank's half full...optimistic? more like trying to psyche myself up for the coming week. Somehow i think its pretty pathetic to be thinking too much of the following week on a Saturday. Leave the worrying to Monday i'd say...lets just enjoy the present
Marc Jacobs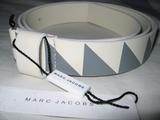 Probably the most understated color of the range, but i love it all the same. Heck, it'll match all my dull shirts anyway haha
Visvim Eiger Sanction
Package arrived from S78's Oz storage (yeah
storage
, scary eh?),
Eiger Sanction
shorts to relax in. One of the perks of staying in the equatorial region, i don't have to worrk about winter... and it should function well in torrential rains.
*******
Drops
Stussy Luminox
I swear those dudes at Stussy enjoy torturing me. It took me a while to hunt down the first Luminox collab and now they dropped, not 1, but 3 different variations! argh! This rendition has a bigger tech velcro wrist strap that befitted its co-brand's clandestine heritage. Anyhow, grab the
orange one from Stussy Direct
while you can
*
Bodega beef jerky!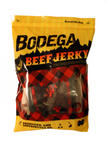 Awesome packaging from the wacky guys of
Bodega
, for the
Lumber Jack Purcell collaboration
of Bodega and Converse
*
nice 1's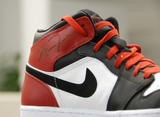 Now this one really takes autographed kicks to the next level. Nike invited some VVIPs for a sneak preview of Jordan Brands upcoming development and decided to bless 'em with these laser-etched babies...in the guests' sizes. Now that's a nice touch for those influencers
*
Atmos x Porter Pendleton
Getting into the season of all things woolen, plaid and checked, the guys from
Knowitnothing
brought in some limited stock of the Atmos Porter
Pendleton
packs and pouches.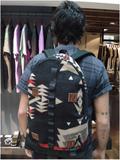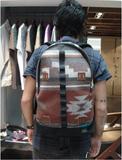 Modeled by KIN's resident cam-whore...LOL
I like the pattern work on them...did they make any messenger or sling bags for this range?
*
Atmos x New Balance 574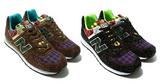 Atmos just doesn't let up on the plaid-rage...peep the Atmos 574 "buffalo check" collection.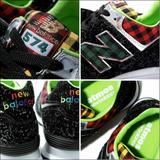 With mismatched colors rivalling the "what the dunk" SB, yet somehow working well to bring out Atmos' trademark "standout" image, i'm liking both pairs!
Info via
Sneakernews.com
*
Gallery1950
New accessories for G1950. That ring-pendant is too awesome, available in white or black crystals. Also check out the cute little "on/off" alarm clock, that operates based on the position is has been titled. ha
*
Goodenough JP
The woven belt's been frothing on the rivival wave for a while now...if i can get a good price, i'd want this as my next belt!
*
Nexus7 Smedley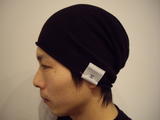 I want this skull beanie so bad...
*
Fred Perry Emma Cook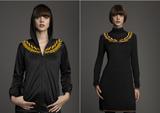 British womenswear designer
Emma Cook
joins Fred Perry's growing list of guest designers on the
Blank Canvas project.
Simplistic touch of the famed golden laurels? Maybe, but those 2 pictured above are straight up lovely. Get 'em for the girls this Chrissy
*
Milkfed AW07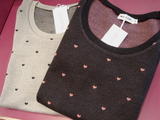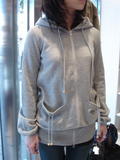 More sweet clothings for the girls...those are hearts! Oh, where can i get them online for my gal? any info, T?
*
wanted: w)taps "henson" T
This has been out for a long minute, but if anyone has discount hook ups for them, pls help! Danke!
*******
RANDOMZ
Its Thanksgiving, and i giv thanks for:
Vanessa Minnilo letting us join her on vacation;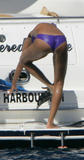 i've officially joined the "i hate Nick" club...dayumm!
Krystel Forscutt;
'Nuff said...just enjoy the pics
Miranda Kerr
oh my
laters