probably one of the most hectic and mentally tiring 28 days i've experienced so far.
somehow, even my army days seemed like a breeze...

Wished my lovely cuz a blissful marriage, absolute lovely setting befitting the adoring couple



went clothes shopping with the gf...spotted myself:
electric cottage T|vis fluxus denim|vis G1950 newton|casio fragment



saw lots of sun and sea for the airshow, not only burnt, but cooked.. :)
i swear my jacket's gotta be air-conditioned in the 34degree heat.
but it was nice to see fellow colleagues from various divisions working together on the project, we would've been sucked into the company's black hole in any case. its small things like finding gems of hardworking folks that make your own sacrifices worth while. its been ages since i last pulled 36-hour marathons, and while its less taxing on the body and mind compared to the military, its still as dreadful when it ends :)



lunar new year's comes a-calling...good tidings to all, best of wishes for the new year! headed out for the usual midnite movie marathons thats now sort of a tradition for me:
ape camo T|vis eiger sanction shorts|nike air woven|ape g-shock

DROPZ
some nice odds and ends helped to perk me up during the dreary month


Headporterplus x fragment design shirt
Really nice and simple workshirt from hpp. But the reason why i wanted it so much since it dropped some time back? coz it was inspired by the 1st season of Prison Break, hence the inner print details much like Wentworth Miller's tattoos in the drama. Now i just need a buzz cut like his...



Visvim x Unrivaled FBT
The original double-tone FBT that was so popular they made the general release versions (without the unrivaled logo perforations in the toe-box of course). Just in time for springtime combo of shorts and FBT's :)

RANDOMZ
Neighborhood collabs on a small range for HK store Izzue


Really like the 4-tee print. Reminds me of the bapexclusive hand-pulled off-center screens of yesteryear. That said, i'm not sure if i can pull off another big-logo tee print... Theres the rug that'll look lovely in a home setting though, hmmm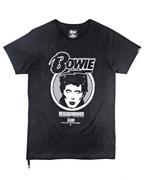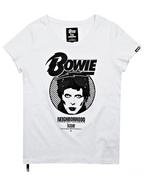 Men/Womens version of the David Bowie print...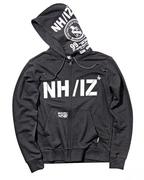 and of course the quintessential nbhd denim to launch the typical hype-queue-forming proceedings... lol

NSFW section
the divine Ms Kate for LOVE magazine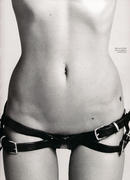 such a goddess

Heidi Klum for DT Spain magazine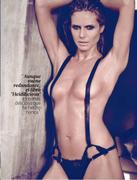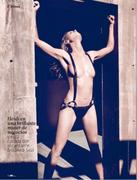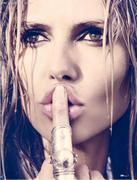 so so hottt

Bar Rafaeli for Victoria's Secret magazine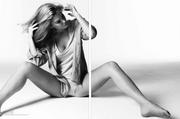 gonna catch some zzz's, laters my friends