drops
Just Another Rich Kid F/W07
From the just released
F/W07 look book: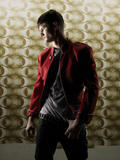 Prints looking pretty "UC-like", esp with the
Bauhaus imagery
Up for grabs at the
store:
*
Fred Perry Blank Canvas - David David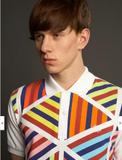 New blank canvas collection in
store featuring David David.
Intrigued!
*
BountyHunter x SecretBase
You will never go wrong whn you're at the top of the game. BXH and SB bringing the heat as usual: peep the detailing!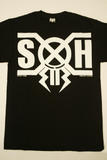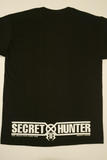 Set comes with collab print tee. My itchy fingers are telling me "GO"...ugh, the temptation is unbearable!
*
Resonate
More looks at the new Resonate collection
Sensible plaid for FW (available in reverse colorway) and "nocommonsense" prints (haha)
Warm caps for the winter anyone?
Bouclé
headgear. You'll see more of the material from other Ura-brands in coming months
*
Visvim
VSVM x UC E-Cat - bank breaker
No other term fits. Its hyped, its hot, its rare = bank breaker!
On the other (slightly more affordable) hand, i;m loving these tees!
I need those photo-prints! Help!
---
Nike ads by W+K
Peep the new works from the geniuses at
W+K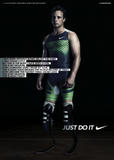 cya laters