Things always seem clearer on hind-sight, and looking back at the past month, it sure seems like i've caught up on quite a couple stuff i've been wanting to do. Could it be that i'm actually fufilling my resolutions? wowee...lol

Took a trip, on the wet side...
Couple of folks decided to charter a small yacht to relax as a reward from work. Its been a while since i last took to the sea, sure miss the salty spray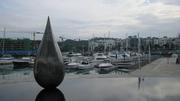 S2C Shizuoka tee, CDG x FP, Visvim eiger's
Nothing i like more than some quiet solitude followed by some excellent traditional chinese lunch

visited the Museum...
and the Egyptian mummy exhibit, learned the value of having a well-informed guide.


visvim talbot shirt|fluxus04|adidas x porter nizza
...and such a joy to enjoy the weekend afternoon with the gf

had a BBQ...in the rain


electric cottage|lvc|nike free woven
This was me buying the groceries before (changing and) heading to the beach for a barbie to celebrate a mate's birthday. And if you thought a bbq in the rain is a rarity here in the sunny island, its happened to me twice before already...haha



S2C x Kostas|visvim eiger's|NB x Hanon
all in, a pretty fruitful month i must say! :)

---
MAILDROPZ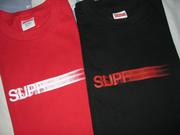 Supreme motion-logo tee | Jil Sander tie
Its such a must-get when Supreme released the retro "motion-logo" print. I still have the old namecard that had the OG print, which kick-started my interest for the brand. Also copped a Jil skinny tie to complete a formal look work-wise.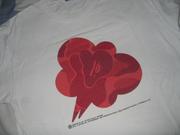 Bapesta pro-wrestling Zepp tour tee
Loved the iconic red camo (and since i couldn't afford anything red camo just 2 years ago), couldn't pass up a steal (as always for me)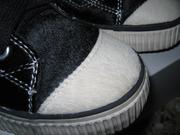 Visvim Skagway Sami
Somewhat similar in colorway to the adidas x porter nizza high in my earlier post, but trust me, this pair is different past the colorway. Full pony-hair upper and tongue, that extends beyond to the toe-cap, this pair is one exquisite add to the visvim vault. I've gotten advice on the irrepressible tongue that seems to have a life of its own, and how the upper will get worn out, but i'll take a risk on all that!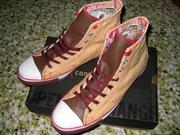 Converse x Dr Romanelli
Not sure why, but feeling hi-cuts lately. Been eyeing this pair for sometime, really drawn in by the "eye-popping" graphics and interesting upper details of bandages all-over by the good "doctor". The inner lining canvas features graphics images of the anatomy, as well as on the see-thru outsole. Gonna be a hoot rocking this in the hot summer's day, heh heh

always been a big fan of Hardy Blechman's Maharishi label and DPM innovations. and being the completist, i managed to piece together a couple more from the maharishi x michael lau collaborative exhibition


Maharishi x Michael Lau 103 GardenerGala
Possibly the first poster i'll ever put up on the wall of my future home is Michael Lau's GardenerGala. This one is exclusive to the Maharishi London exhibition with the addition of the Blechman figure to make up 103 figures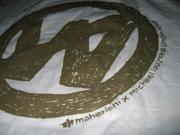 Maharishi x Michael Lau "103" No War tee
And of course i have to cop the accompanying event tee. Not only to complete the exhibit range, but also Michael's anti-Iraq war that includes a collab tee print he did for Levi's (yeah, geeky i know)


brings to mind Eddie Vedder's (yet another of my heroes) heartfelt rendition of "No More"

oh, and last bit of bonus Maharishi memorabilia to hold on to...


Maharishi x Medicom Fabrick
just coz it would be cute to have this cute bugger sit in the corner of the room...and since i already have the bedroom slippers from the range (oops..hahaha)

---

RANDOMZ
oh kate oh kate oh kate...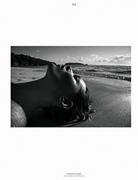 the awesome Ms Kate for Vogue Homme, shot by Mario Sorrenti

"..i would be glad to..."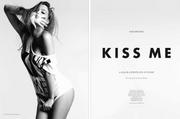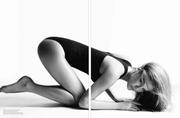 Bar Rafaeli for VS magazine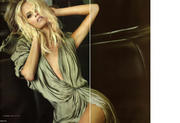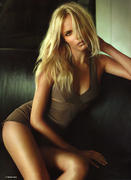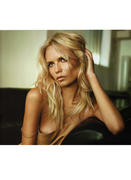 Natasha Poly...icy-cool hotness

on the topic of uber models...
the yummy Jac...
...and a middle finger salute to the passing of the great svegali that was Malcolm Maclaren
...always be missed
laters