mmm...nice
*
cyborg name decoder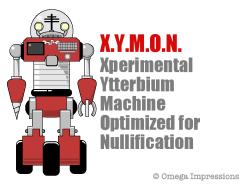 Always loved robots...not too bad of an acronym eh?
get your own here
*
ad for Diario papers, Brazil
Wonderfully crafted ads for a news publication in Brazil. Peep the details
*
Crooked Balance - confederacy of villiany
Y'all prolly seen it already. Its hot stuff. A collab 991 is not gonna come by anytime soon.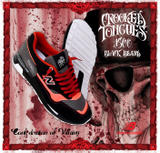 *
Mac-nutz
Now here's something useful for your Macbook. Tapping into the Macbook's internal accelerometer (its used to protect your hard-drive), a digital artist got an onscreen marionette to react to his offscreen tilts!
Check out the
video at gizmodo
*
psst
New FP coming up
*
where's Keeley
Classic X-tina
thanksgiving "stuffs"
Salma & VB
laters!