anarchy
Marc Jacobs x Richard Prince...for Louis V?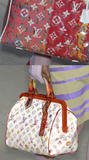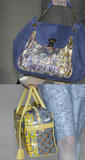 Now that collabo name almost sounds familiar doesn't it? For a moment there, i thought it was another new range of proddy for Supreme! HA!
Besides being real busy with
a 1970 Dodge Challenger
recently, Richard Prince found the time to work on Marc Jacobs' latest collection
Some interesting nifty looks/direction brought in, not sure of full impact till the actual release,
but does LV really need Richard Prince?
The return of Spongebob! gah!
*
AFFA
New AFFA 07/08AW digs from Jun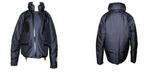 AFFA "formula for a new city"
The last is for UC: GoreTex shell x
3M Gene-Thermo Neo
jacket (its a frickin' mouthful, but i bet its warm and flippin' water repellant!)
*
NBHD x SUP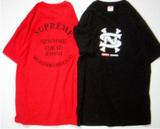 'nuff said (i want that photo T - help!)
*
10AC by Nike
Continueing the partnership for Uno Caol Showten,
Nike JP
drops new range of products. Peep (yeah, pics are tiny) the plaid jacket, sweatshirt and tracksuit, in addition to the 2-tone Footscape Woven Chukka and Trainer Dunk
A couple more of the wearables: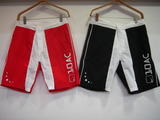 Simple - functional
*
FC Real Bristol
New kit for FCRB Futsal - polka dots are back! The big Yayoi-dots kinda reminds me of the CDG shirts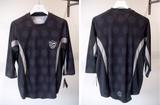 With designs like these for FCRB and 10AC, you begin to wonder why they even bother with those run of the mill sweatshop stuff they churn out week after week....
*
UNDFTD
Pretty ok stuff usually, but i'm interested in these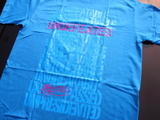 Undftd x SSUR "wordplay"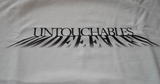 keepin' it simple "untouchables"
*
Jody Morris photography
If the shots looked familiar, thats coz
Jody Morris
has more than 10 years experience as senior photog for Transworld and heaps more freelance work for Trasher, Skateboarder and just about every skateboarding publication out there. Peep his
newly-upped site
*******
RANDOMZ
Esqure names Charlize Theron as sexiest... YUP!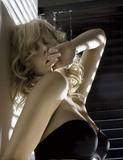 Victorias Secret Vanity Fair spread
va-va-voom!
Gisele for GQ Italy
VS alumnus Gisele looking way hot - i love Brasil!