New Looks
New additions to the wardrobe: CDG herringbones to put a spin on the workwear; NBHD selvedge for the weekender
Also in the mail, military-inspired stitching by GDEHUK. These dropped long time back, glad i finally got 'em.
pass
Yet another life-saver is that i've finally got my passes. No more long Q's in the morn for temp passes. And yes, those holographic thingies do turn up in photos (ha). Some new technology in there as well, biometric identification etc... i'm just waiting for retina-scans heh heh
---
Gucci
Loving the new pieces from 07/08, very wearable
*
Nexus 7 hoodie
New hoodie by N7, the pocket and vent detailing looks good
*
HPP + John Smedley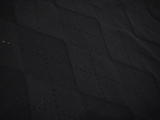 Headporter Plus continues their work with John Smedley. With the freezing temperatures at work, i'm feeling the pairing with dress shirts. Peep the quality Smedley handiwork on the 2nd pic!
*
Bape + DC
Lots of peeps divided on this: too kiddish? too tired? too sold out?
Whatevs, for the moment, its still looking good, in the vein of baby milo-ish. I wouldn't mind the Flash or Batman :)
*
GDEH UK
New prints outta UK: GDEH pumps out the signature full frontal printwork in summery colors. 2nd tee features the other GDEH UK design mainstay: stitchwork
*
24 "CTU" + G-Shock
Lots of peeps will be all over this one. Probably the closest you'll ever be to being Jack Bauer, heh. Dropping in Sept
*******
UE
Film:
Neil Hartmann
Music: Hiroshi Fujiwara
besides wow, its
awesome!
---
Randomz
Ads-Havaianas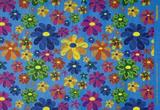 I really like this series of print ads for
Havaianas
sandals. Click to enlarge for a better look. In any case, it makes for a nice desktop/wallpaper, no? haha
*
Ads-new hire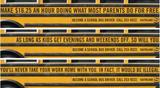 But one of the best ways to get the message across is still to deliver the message. Sounds simple? only if you get innovative
*******
Daisy Lowe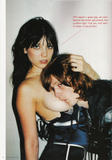 Some lovely images by TR while doing "research" for buddy S78, heh heh. From ID's couples issue
*
Lacroix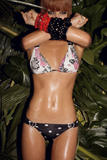 TR also did some awesome shots for Lacroix's newest collection
*
Heidi's still got it
Similar mirror-imagery on Heidi Klum for latest Arena mag. Damn, thats what i call a milf:
laters