NBHDxHideout|LVC|UC
Worship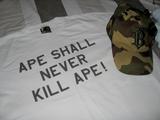 Ape x Unkle "Worship" T; slogan T; Bape camo cap
My 4th Ape x Unkle tee and it never gets boring, in fact, its the dopest one yet. Its the hallowed reverse-print incarnation, complete with slight imperfections in the hand-pulled ape-head screenprint (maybe Nigo-san sneezed?). And i adore the 3D-layer print of the bape logo...now i must hunt down the 3D version of the pointment print!
Oh, and not forgetting a couple of freebies like the college-font slogan T and the camo ape fitted, who can say no? :)
---
DROPZ
NexusVII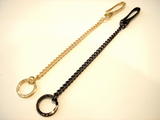 Gosh i love this wallet/key chain, just so so dope
GoodEnough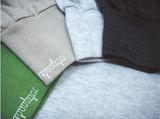 Spring still gets a little chilly, so the sweats are nice. And of course any HF-linked label does plaids perfectly
---
LOOKZ
superb streetlooks from the incomparable Sart
Key items: Dope coat/jacket, killer leather gloves and shoes, cashmere scarves and an attitude to boot
NYT: great performers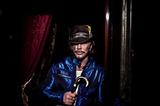 Awesome shots of the year's greatest performers on celluloid,captured by Paolo Pellegrin: Kate Winslett, Frank Langella, Robert Downey Jr (ripped!), Sean Penn, Kat Dennings, Mickey Rourke, Penelope Cruz (hotness on a stick!) and Brad Pitt (he looks not a day older than 30!)
Abstract city:Christoph Niemann
can't help but just laugh at his keen eye for details and sense of humor! LOL
---
RANDOMZ
Megan Foxx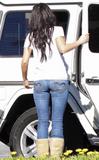 If you can forgive the Ugg boots, that is one hot hot ass and the only sane reason to catch Transformers2 this Summer
Doutzen Kroes for Victoria's Secrets
Laters y'all!