Probably an apt term to describe my lack of posts lately
Been busy and stressed with work lately. Just hope things work out the way i envisioned it to be...else those grey hairs sprouting on me head will be in vain! lol
Couple of fits recently:
Supreme.NBHD|45RPM|NB1400 ST33
east meets west: Stussy|NBHD|GShock Haze|NBMT580 "TN2"
Went to catch
Zohan"
. So glad i could park the brain and just rot at the big screen. Kinda miss the days of Stephen Chow "mo lei tao"(nonsensical) comedies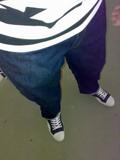 RL|Fenom|Undercover
Finally caught
Wanted
and realised what everyone was hyping about. No it wasn;t movie of the year material, but boy, i bet all males from 12 to 62 will be cheering the blood/gore/SFX/Tits & Ass & Legs & pouty lips & tattoos & tits & ass....
who could remember the plot after everything? who cares?
Being so tired and bored from work also means doing one thing mindlessly/endlessly:
Pick Ups
Mowax Nigo Ape sounds
Not often you find gems like this untouched-in-box at way-below-retail. But when i do, it usually ends up in my mailbox and now on my shelf
Polo shorts
ain;t really summer till you pull on a pair of shorts
Got the Tyler seersucker and Madras shorts for the wardrobe...can't always rock the camo bdu berms homie! ha
yet more tees
This simple print came out quite a long while back. Hey, you can never have enough tees, and its brand new with tags/bagged and off the radar = copped
Recon "London" tee for Stash's exhibition (finally copped it!), and
Project Dragon "search&rescue" print (don't you love the BSF pointmen on the back!)
---
Rapha s/s 08
I always enjoy
Rapha
's lookbook every season for the stories, gorgeous photos and of course the apparel
They make the best performance and stylish cycling apparel out there, that makes even an armchair surfer like me mulling over the
Fixed.shirt
and
Club jersey
*******
Surrender Now
the guys have finally done up
the site
properly, so folks over the world can finally get their hands on SRNDR products
Peep the separate
Surrender
(new 3D prints) and
Surrender for Unkle
sections (pointmen print on BaseControl!)
Else, just enjoy the pictorials for your desktop or screensaver... ;)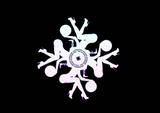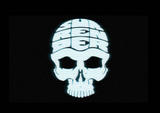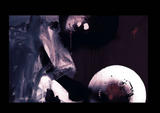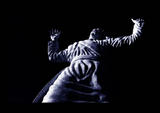 *******
new ads for Hyperdunk - July26
Yeah, the MartyMcFly Kobe hyperdunks caused a fiasco and minor stampede at UNDFTD LA
Guess its just the tip of the iceberg, peep these in-yer-face ads by the wunderkids at
W+K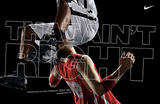 *******
RANDOMZ
Cibo Matto - Sugar Water (1996)
Link
insane stuff by
Michel Gondry
brings to mind the dope
Pharcyde vid for "Drop"
*
RocknRolla
Link
Guy may be back to his best! can't wait
*
Couple of
Michael Thompson
shoots... oldies but goodies (hotties actually)
Angie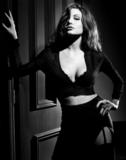 Jen Aniston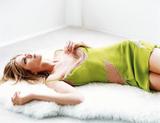 laters y'all!